Safe Away é uma empresa especializada em férias para pessoas com necessidade de assistência médica constante ou regular.
Tem uma equipa de enfermeiros e médicos, equipamento médico e transporte para pessoas com dificuldades motoras.
Situada na Madeira, a Safe Away também oferece rotas turísticas pensadas para pessoas com problemas de mobilidade, parcerias com hotéis e animadores turísticos.
A marca foi criada pela pela Joana Gala. Eu criei o website e algumas peças de comunicação física.
Este projecto foi desenvolvido na
Walk
.
Safe Away is a company that offers assisted holidays for people that need medical assistance regularly. It has a team of nurses and doctors, dedicated medical equipment and special transport.
Currently located in Madeira, Safe Away also offers tourist routes specially designed for folks with moving difficulties, partnerships with hotels and tourist entertainers.


This project was developed at Walk, with concept and design by Joana Gala.
My job on this projects was to design the website and some of the physical communication pieces.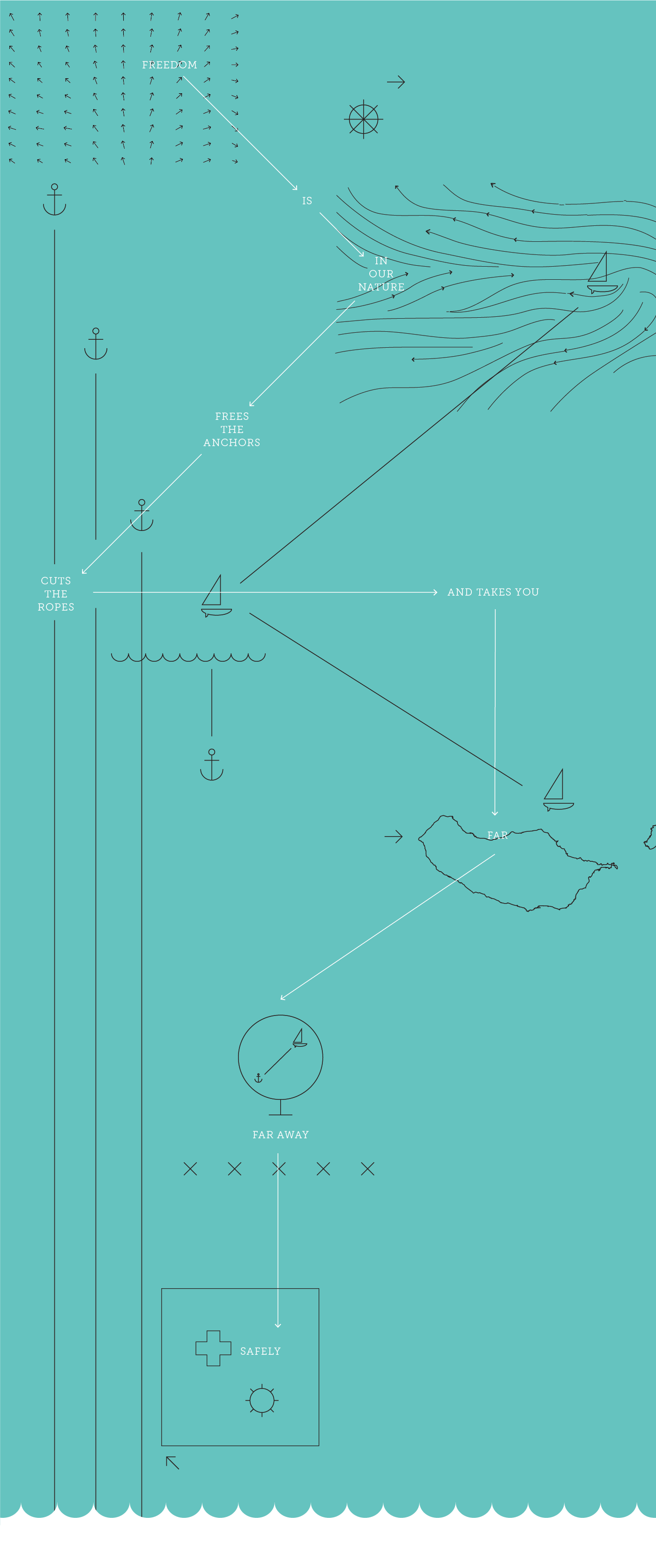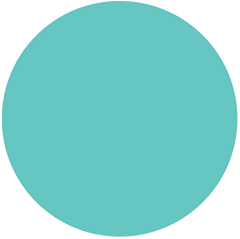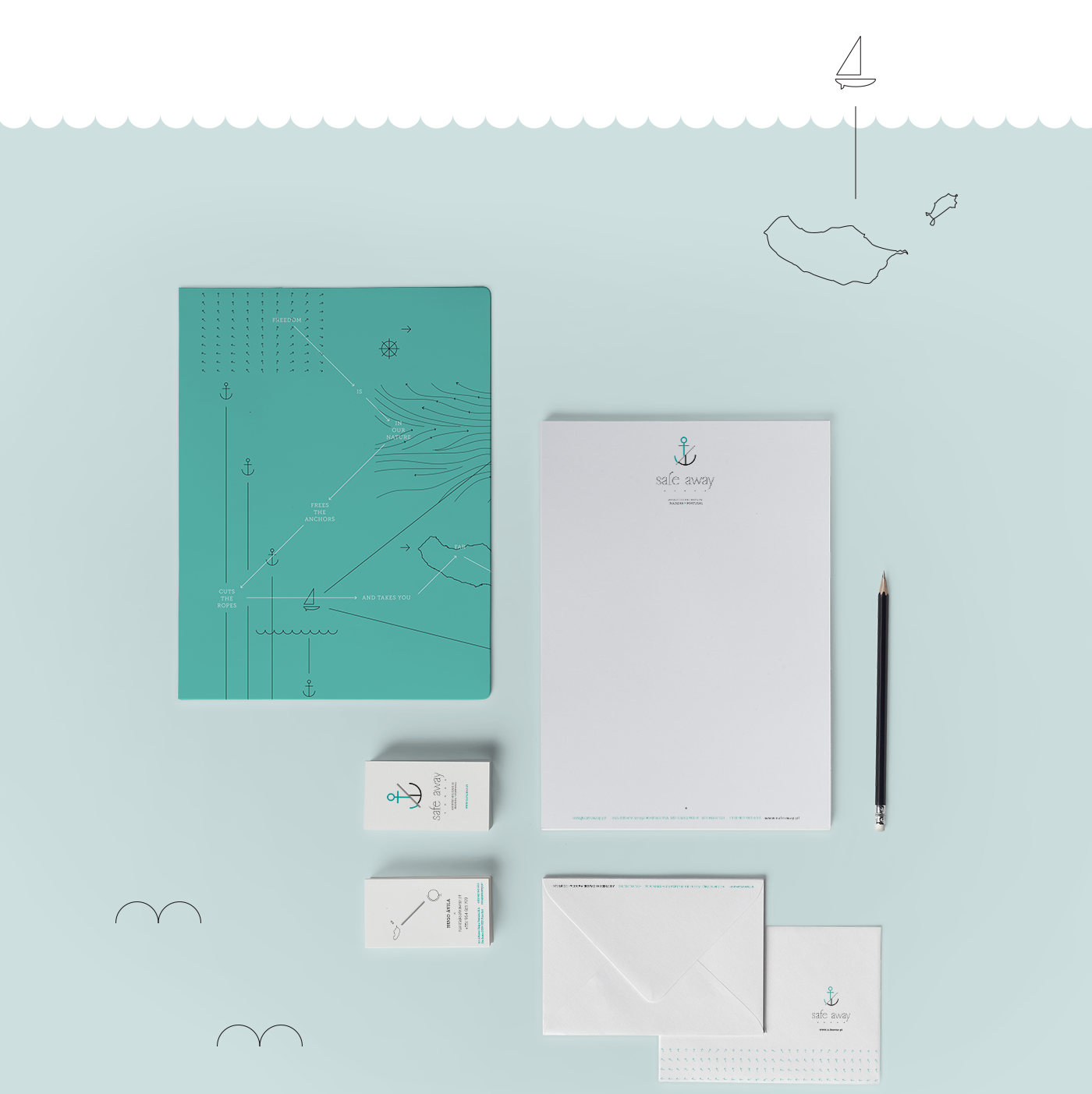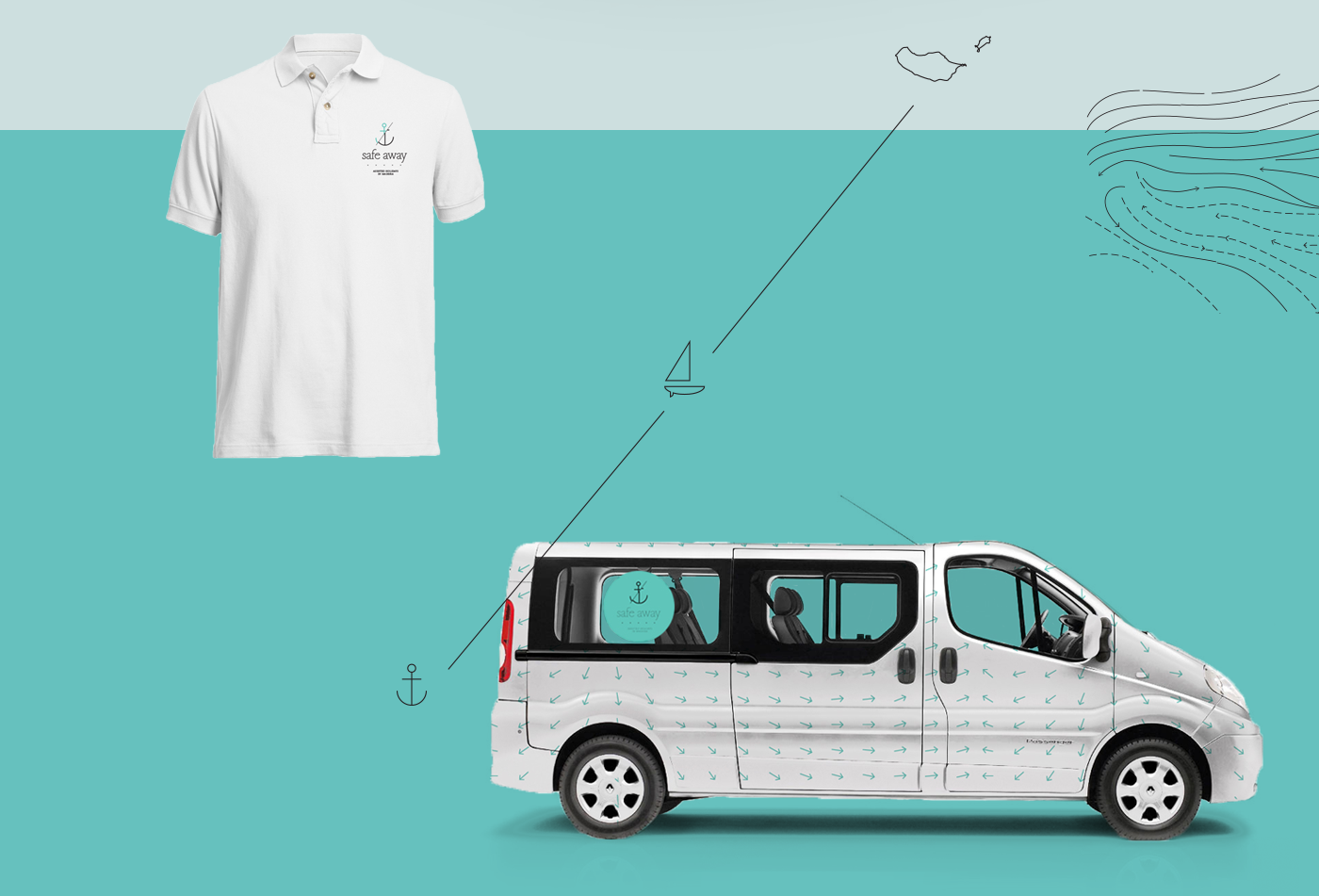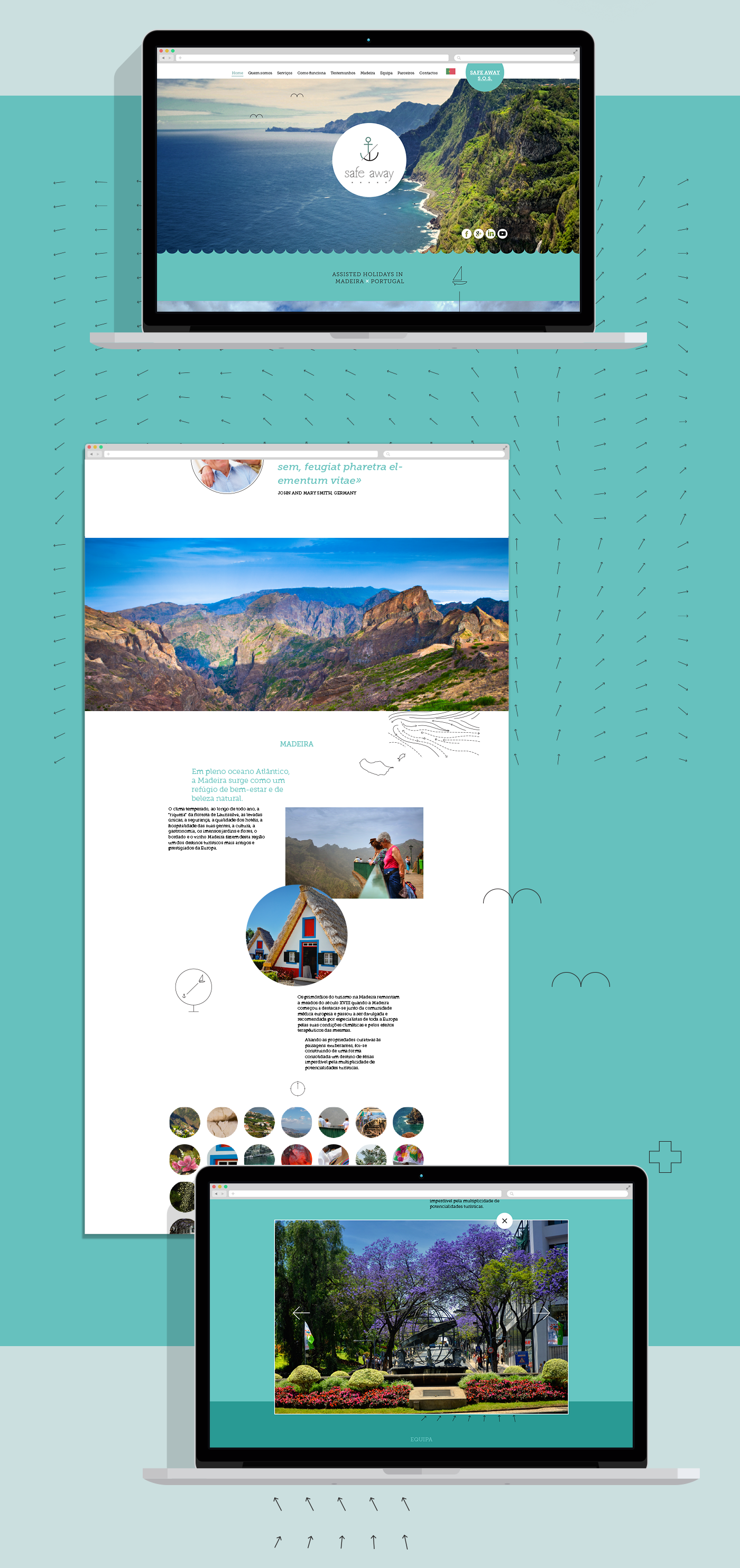 More like this: